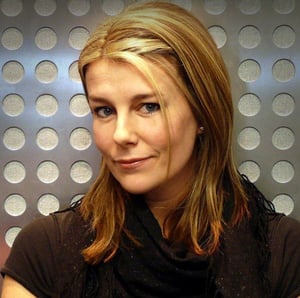 £

75.00 - On Sale
I've been in the music industry since 1988 and I've worked mostly in radio (25 years) and for the past 7 years, I've been running my radio plugging business (Pluggin Baby). I hear from musicians every day and have written 2 books in the past to try and help them in their quest to making music their full-time job.
So.... have you been approached by a management company or label and want to ask questions before signing on the dotted line?
Want to know how to get radio airplay?
Want to know why you've not been on national radio?
Want help getting gigs and making money from your music?
Want me to look over your social media accounts and help you get the most from them?
I'll cover all of this and more in a 30-minute phone call or Zoom/Whatsapp call/video call - so think of your questions to ask and book me now:-)
Once you've paid for a session, email me and we'll book in a time convenient to both of us.
emma@plugginbaby.com