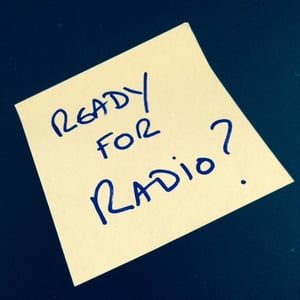 £

19.99 - On Sale
Want to embark on a radio plugging campaign - but not sure which of your songs will pick up most plays?
This is the ideal package to invest in if you have a handful of demos and you don't know which one to release as a single...
We will listen to up to 5 songs and choose the best song for obtaining radio plays. We will give you an in-depth report on the chosen song to make sure it's ready for radio.
Radio plugger, presenter, gig promoter and author of the If It Was My Band... book, Emma Scott will help you get the most out of your release and if you use Pluggin Baby for your radio plugging, you will get your £19.99 back!
We use Drop Box to receive your tracks, so book a session today and Emma will email you and give you your feedback within 5 working days.
Questions? Email: emma@plugginbaby.com
We look forward to reviewing your tracks and choosing your next radio hit!
:-)