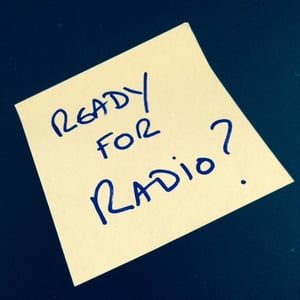 £

55.00 - On Sale
Want to embark on a radio plugging campaign - but not sure which of your songs will pick up most plays?
Send me your full album and I'll advise you on the best tracks to use as singles.
We look forward to reviewing your tracks and choosing your next radio hit!
I can email your feedback or set up a 30-minute phone or Zoom/Whatsapp call to give you your feedback and advice.
Once you've paid for a session, email me and we'll book in a time convenient to both of us.